Welcome! I'm Lucy and I appreciate you being here!
---
5 Things That You Are So Over...
Shame spirals - Done with past experiences having such a hold on present and not trusting self
Anxiety and not feeling confident - Over doubting self and feeling overwhelmed
Holding boundaries is close to impossible - Through prioritizing others only
Your body feeling stuck - Sick of chest, stomach, throat *ugh* all feeling so tight!
Joy and creativity feeling out of reach - you crave it, you miss it
5 Things You Do/Don't Want In a Therapist...
You don't want some stuffy version of a therapist or to just be talking at someone
You want to mix things up, explore in new ways that you haven't tried. Art, imagery?
You want a therapist who can guide you through tools to feel ok in your body
Therapy where words like "energy, aligned, intuition" come up, your lil woo side is honored
A trained EMDR professional that supports in your pacing as it takes time to trust and share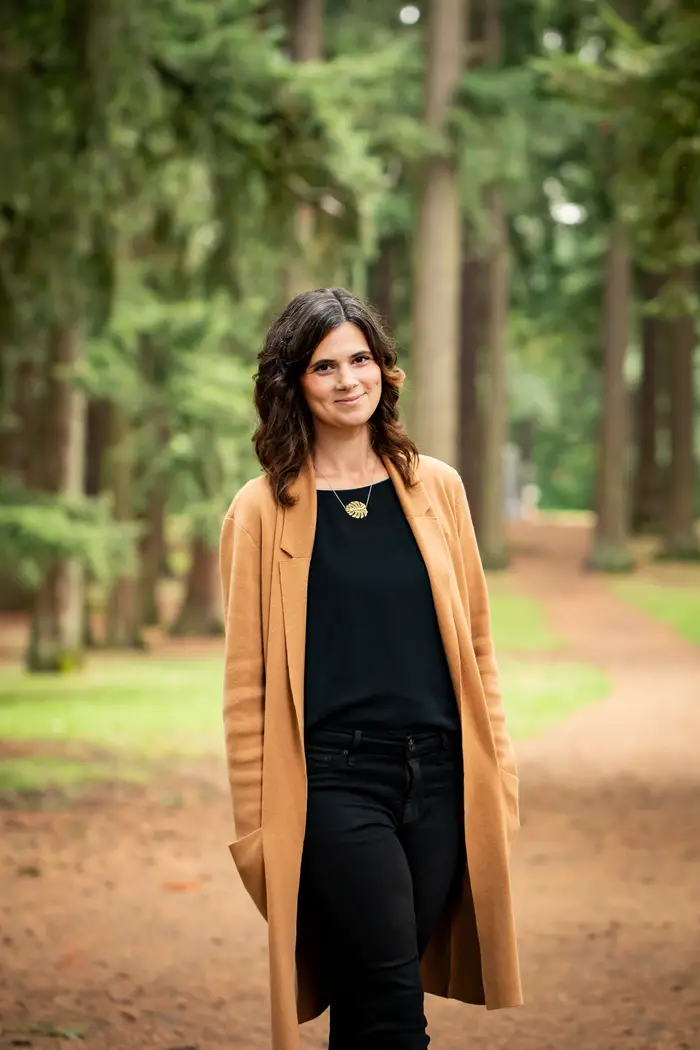 Lucy Sherman, MS, LPC, NCC, CRC
She/Her
EMDR Therapist specialized in working with complex trauma and sexual trauma
---
A Space for You
We create a validating space while I guide you in healing from the trauma you have gone through!
The environment we build invites imagination, humor and openness that has been hard to access.
We experiment together and create a comforting tool kit that can help you strengthen your relationship with your intuition.
I have a special passion for working with Highly Sensitive, self-identified women between 20 and 35.